The Law Office of Julian Davis is a boutique business law firm providing concierge general counsel legal services to a wide variety of small and medium size businesses, startups, and nonprofits. Our office provides full spectrum business legal services for our clients including corporate formation & structure, private finance, intellectual property, disputes & litigation, contracts & transactions, employment matters, corporate governance & compliance, and more.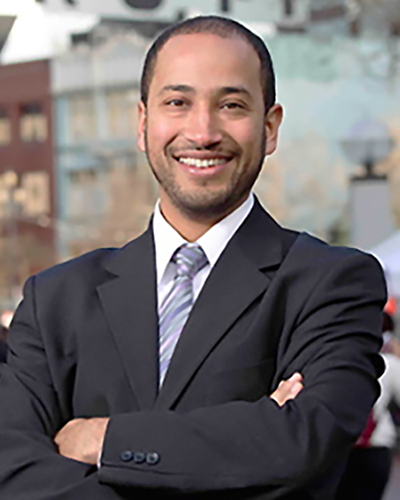 Julian Davis
Education
Julian Davis graduated magna cum laude from U.C. Hastings College of the Law where he served on the editorial staff of the Hastings Law Journal. He holds Bachelor's and Master's degrees in Philosophy from Brown University.
Bar Admission
Julian Davis is a member of the State Bar of California.
Practice Areas
Julian Davis provides General Counsel legal services to small businesses, start ups and non-profits, specializing in Corporate Formation, Intellectual Property, and Private Finance.
Background
A former business development Executive Director assisting entrepreneurs in San Francisco, Julian Davis has received numerous awards for community service including the San Francisco Bay Guardian's "Local Hero" award.
Brooks Harris
Education
Brooks Harris received his Juris Doctor from U.C. Hastings College of the Law. He holds a dual Bachelor's degree in Anthropology and International Relations from U.C. Davis.
Bar Admission
Brooks Harris is a member of the State Bar of California.
Practice Areas
Brooks Harris provides General Counsel legal services to businesses, non-profits, and individuals specializing in employment and business law and advising individuals and companies in employment related matters.
Background
Formerly at the law firm of McCormack and Erlich, Brooks Harris grew up in Davis, California, and enjoys hiking, biking and camping, especially along the Northern California coast.
In addition, Julian and Brooks work with a skilled team of expert lawyers specializing in litigation, transactions, intellectual property, technology matters, and more, including Lila Bailey, Alex King, Avery Gordon, and Eamon Jafari.